Meditation From Head to Toe Boots Women
Unground yourself! Starting with your root Chakra! These boots embody the true spirit of meditation and yoga!
New Release. Not sold in stores. Get yours today!
See sizing chart below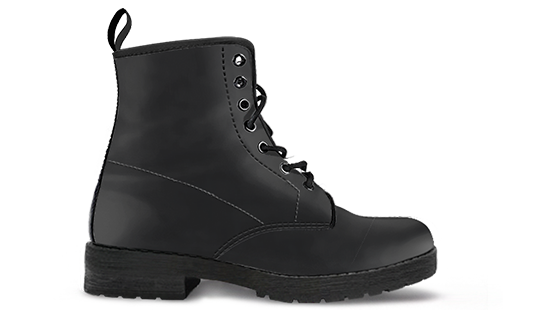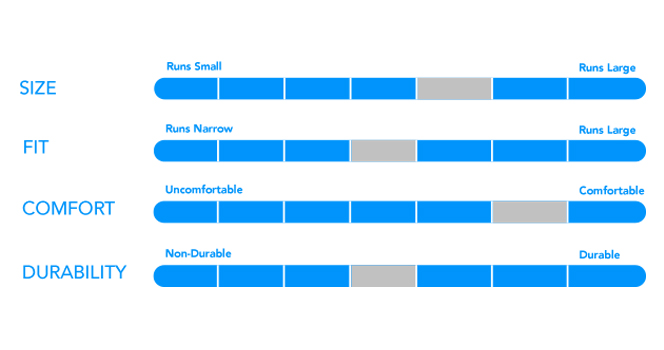 Features eco-friendly leather with a double-sided print and rounded toe construction.
Lace-up closure for a snug fit.
Soft textile lining with sturdy construction for maximum comfort.
High-quality rubber outsole for traction and exceptional durability.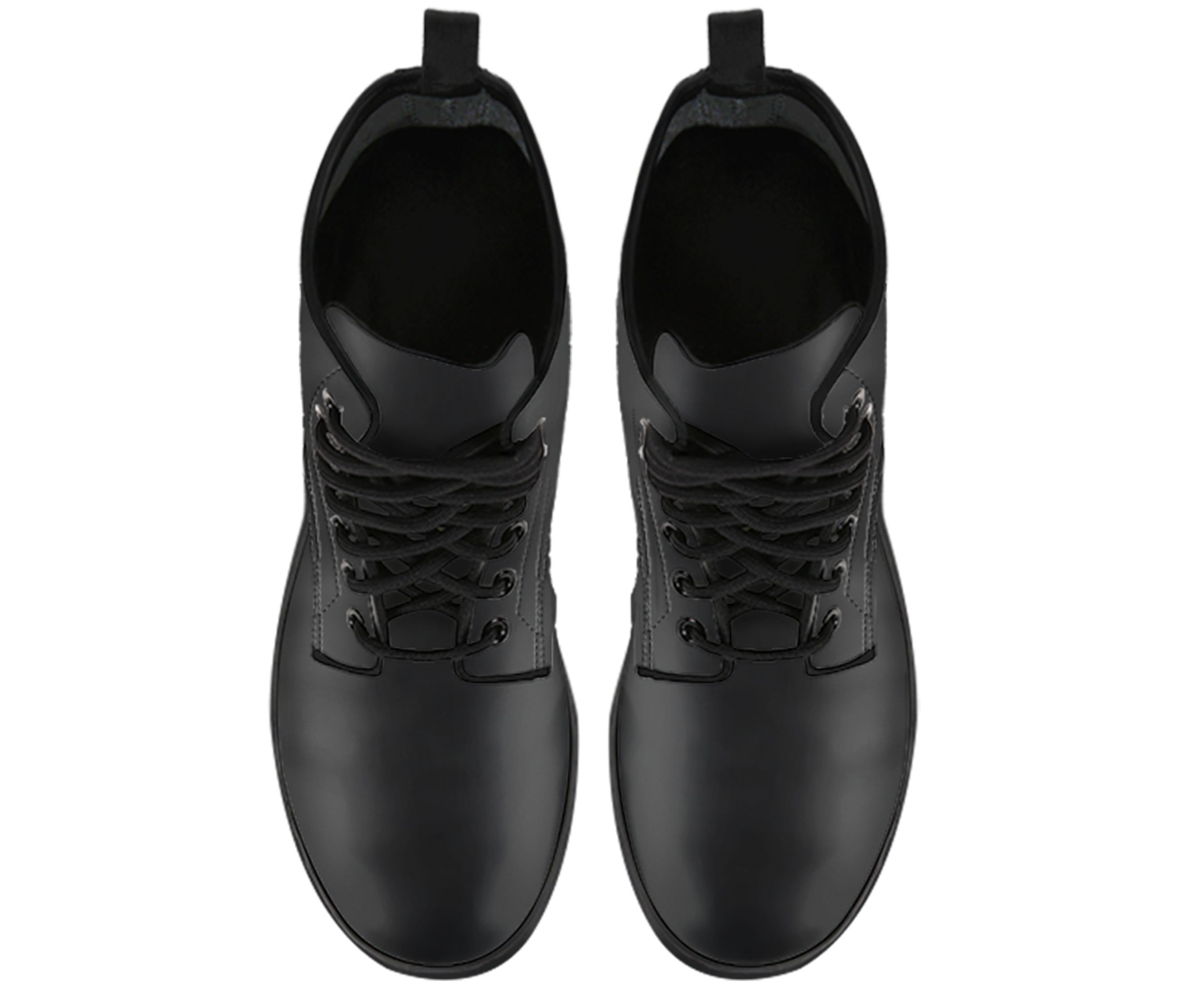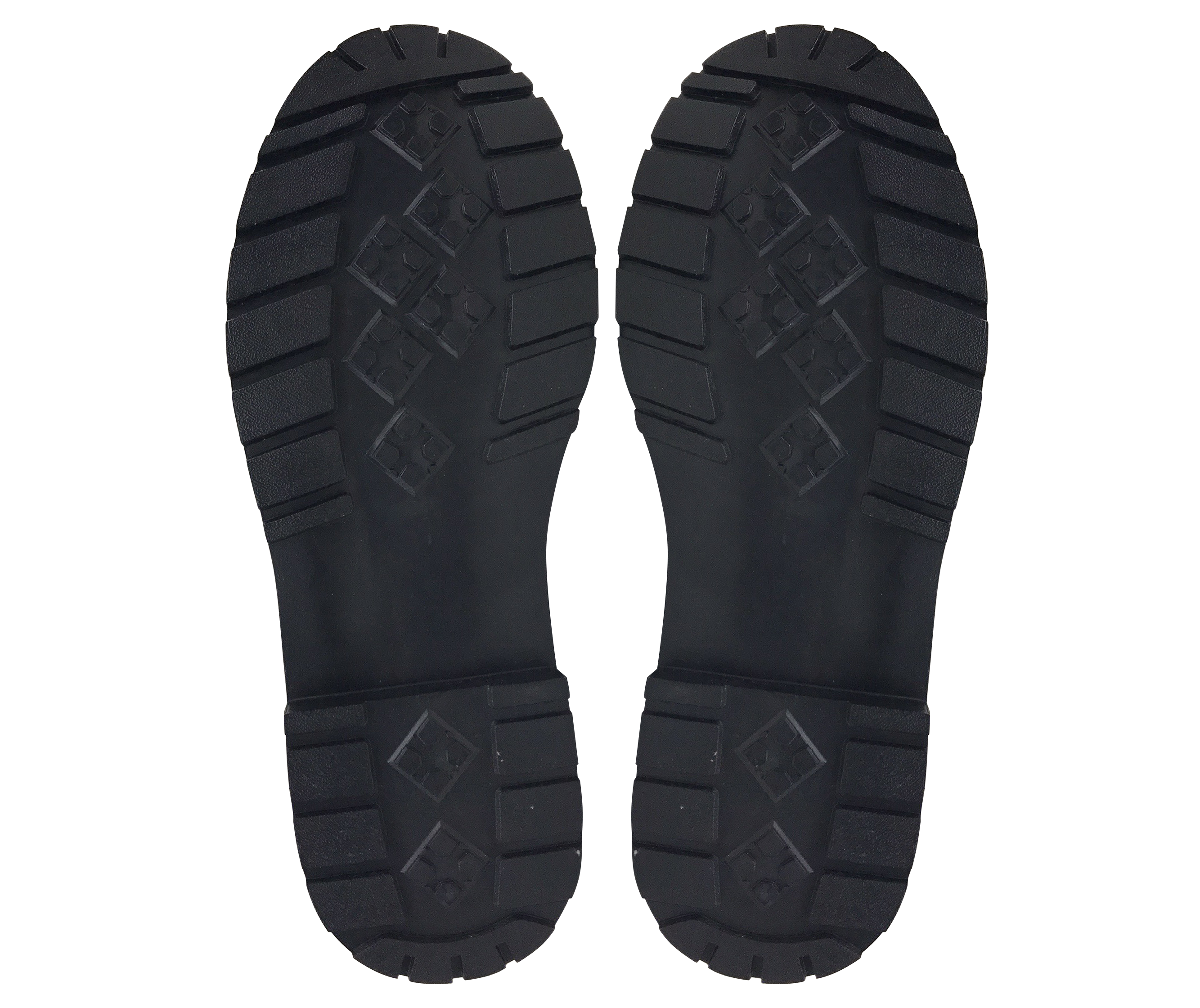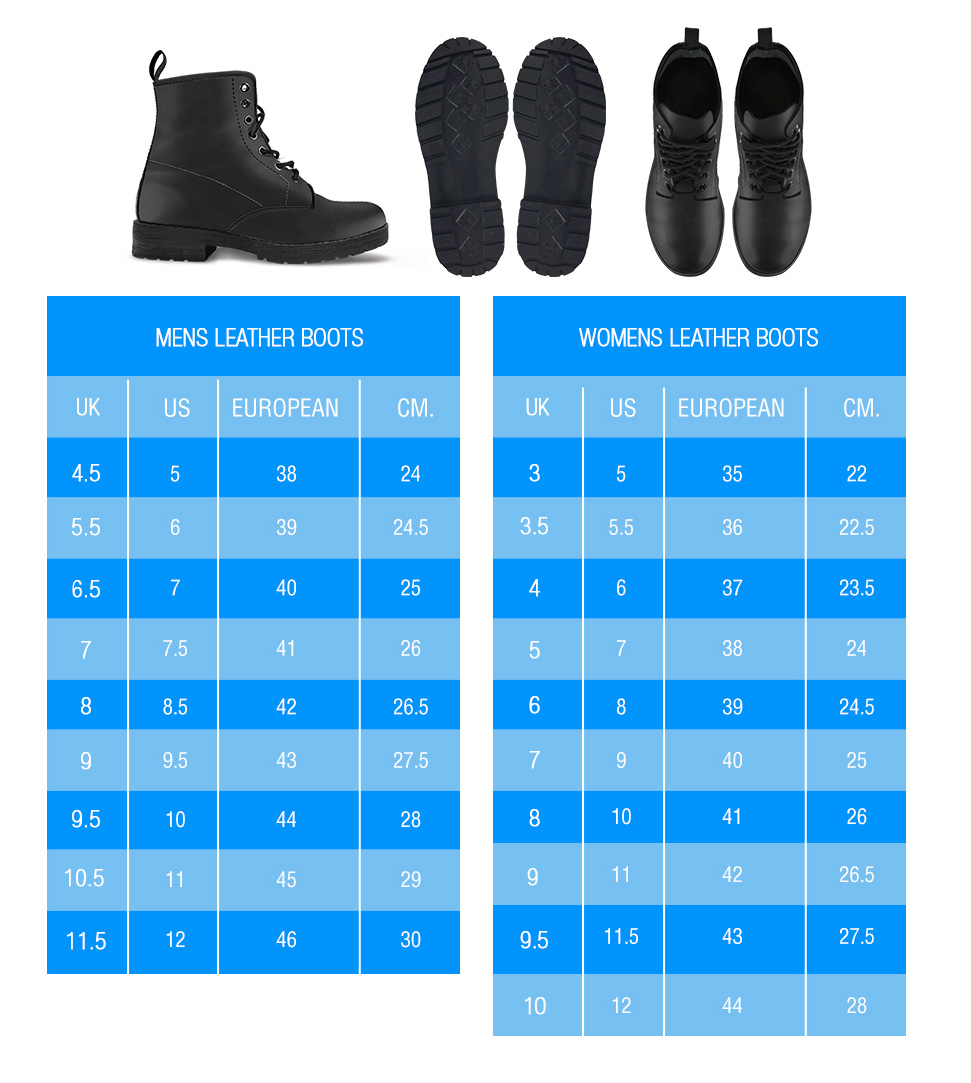 Please allow 2-4 weeks for delivery
these custom boots
---
Reviews
Add to cart and unlock more available product savings!!