Brazil Flag Hooded Blanket
Support your country when you cuddle up with this awesome hooded Brazilian hooded blanket!!
New Release!  Online Exclusive!  Discounted Shipping!
This hooded blanket is the Perfect gift because it can be used for so many things!  Use it for watching movies, as a cape, sleeping and snuggling with, a bathrobe, camping, etc... It's super soft and warm :) 
It's hard to put it into words about how incredible these new blankets are... you'll understand once you touch and experience it for yourself! :)
Premium suede polyester print with beautiful color vibrancy.
Interior lining is constructed from an ultra-soft polyester wool-like fabric for warmth and comfort.
Edges are embroidered with a handmade stitch for maximum durability and a homemade feel.
Size Options:
Adult: 80″ wide x 60″ tall
Youth: (Age 4-10)  60″ wide x 45″ tall 
Features:
Enhanced print quality brings out the extra details and extremely vibrant artwork. 
Printed using Sublimation... Each one is uniquely crafted just for you.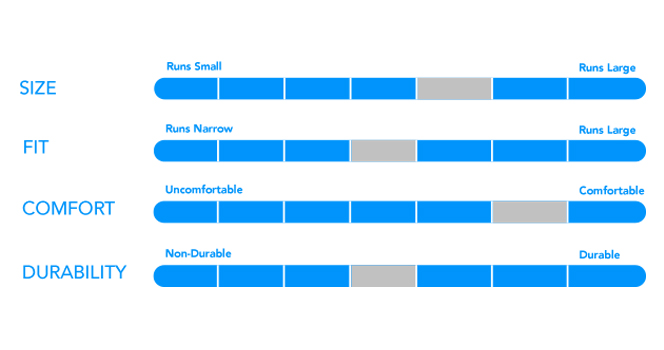 IMPORTANT: Each blanket will be carefully hand-cut and sewn by our skilled tailors.
Please allow 1-3 weeks for delivery of these custom blankets
---
Reviews
Add to cart and unlock more available product savings!!